Kombo Enterprises - designed by engineers
We solve complex problems using engineering strategies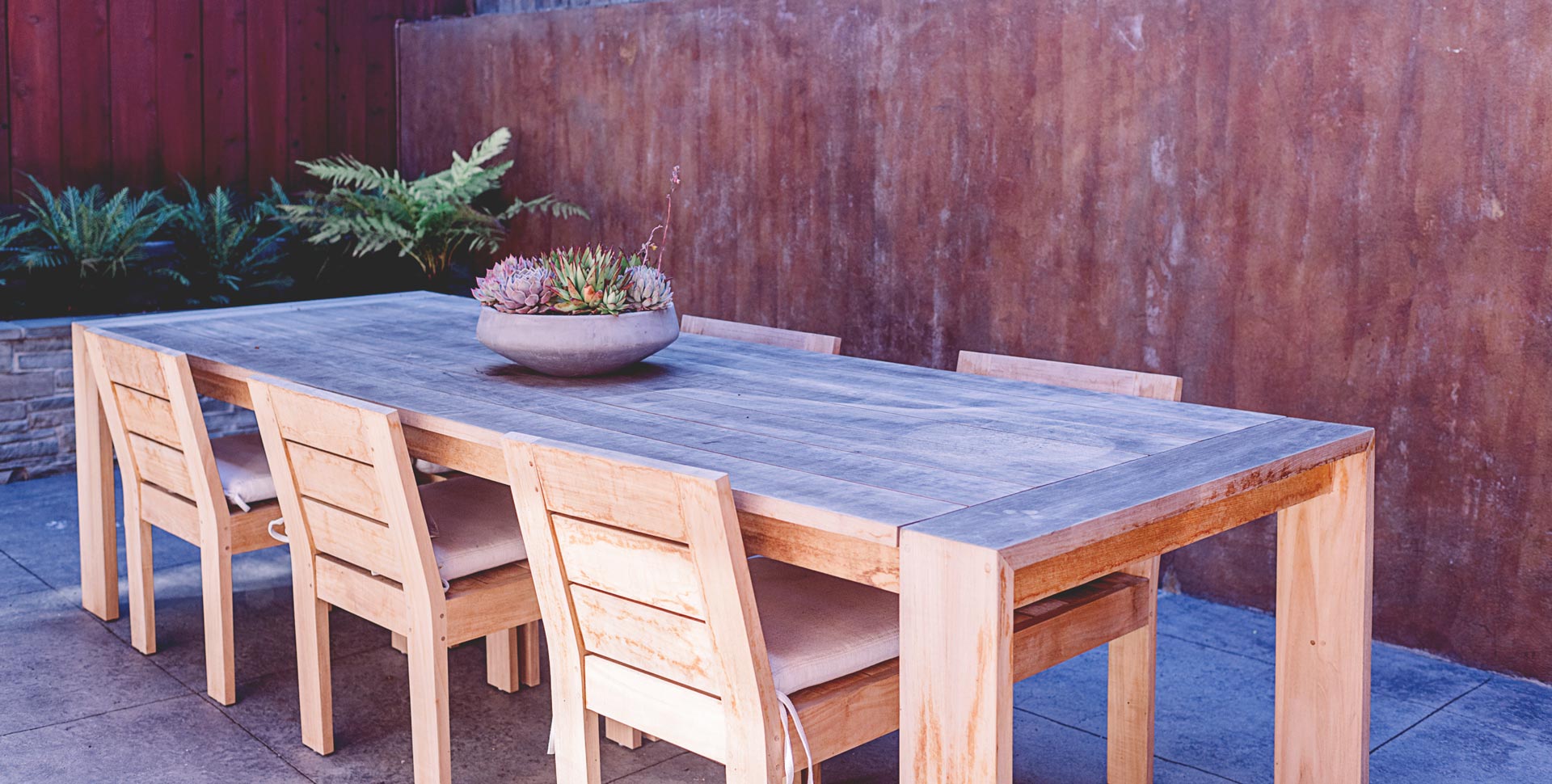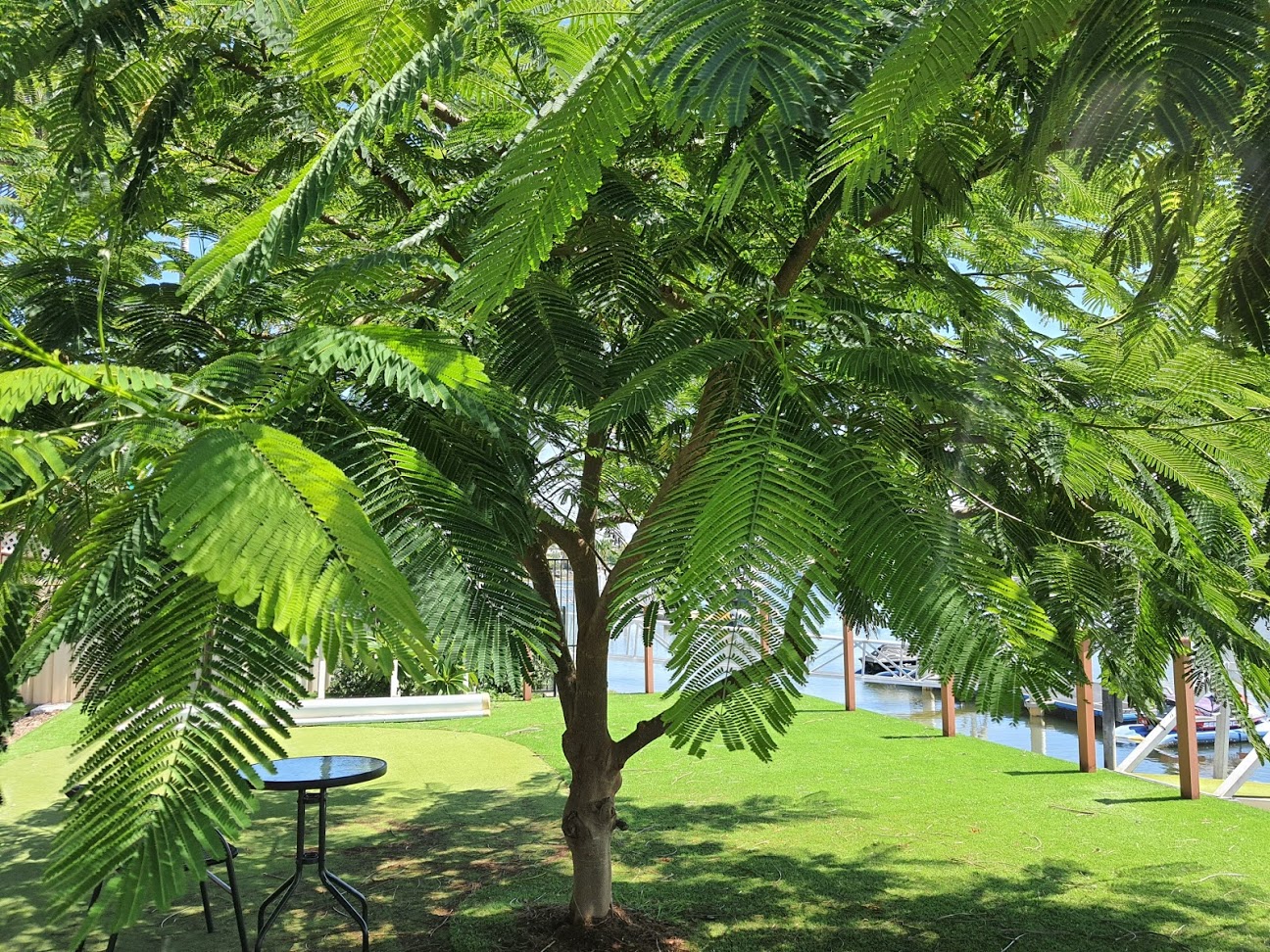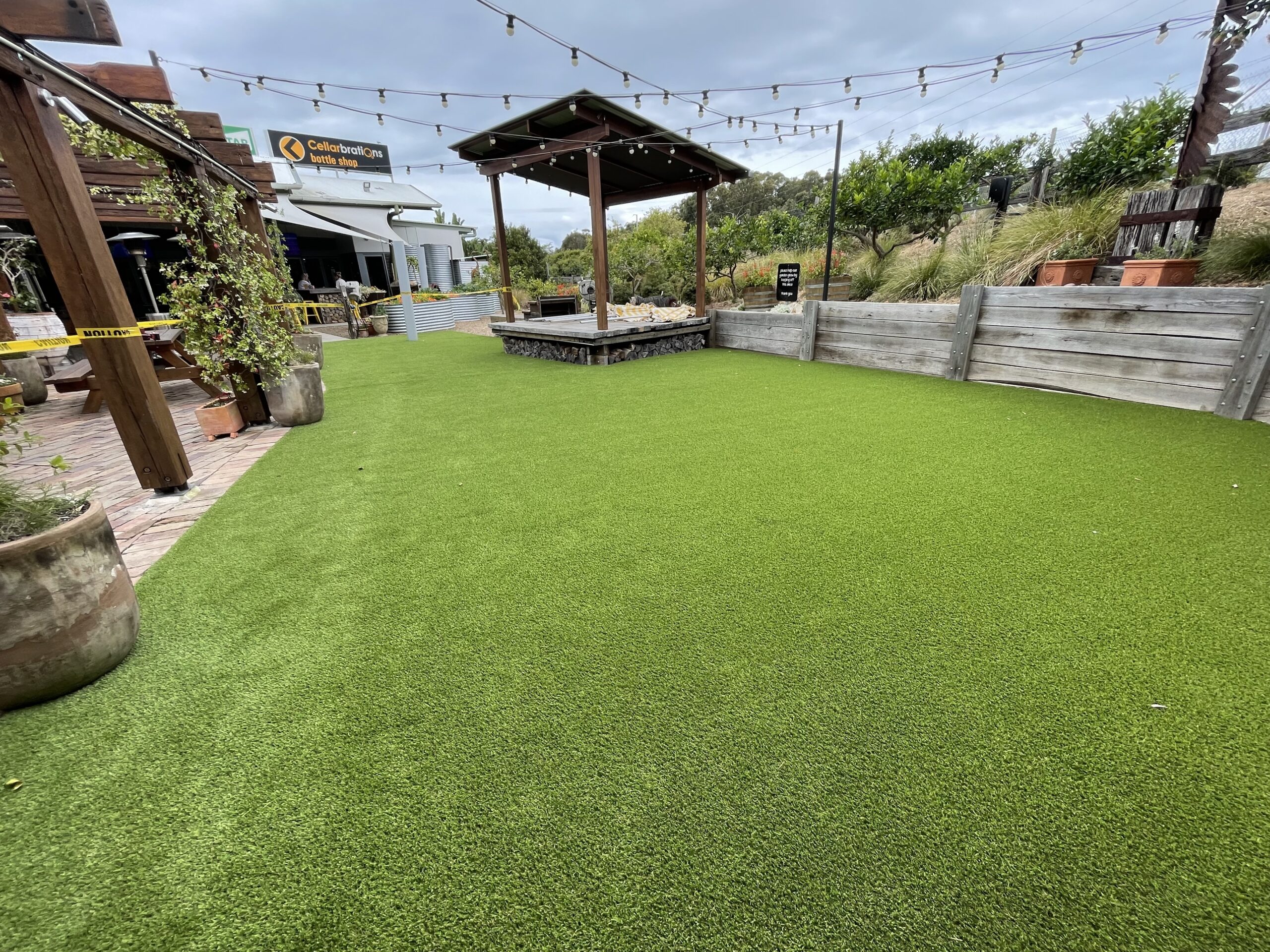 Kombo Enterprises was established in 2013 to address a number of industry limitations.
Design and develop a synthetic grass range that does not need sand or rubber infill;
Design and develop a structural building material that can replace steel, aluminium and timber (including LVL);
Create a software platform that can be used to efficiently manage a service and manufacturing business.
No sand infill artifical grass
KOMBOGRASS
In 2013 we challenged the industry standard of putting sand or rubber pellets on freshly installed artificial grass and began our research into designing a new range of grasses that would be softer to walk on, cooler under foot, mould free, anti-bacterial, resistant to chlorine, more tolerant of radiated heat and 100% recyclable. The result of nearly ten years of research and development is the KomboGrass range of no-infill artificial grass.
Fibre Reinforced Polymer
KomboFRP
Supply issues for timber, steel and aluminium along with rising costs for these products have placed enormous pressure on the construction industry. But there is an alternate building material that very few structural engineers, developers and builder know about – FRP. FRP is a mature next generation building material that fills this gap. It can be used as a replacement for most timber, aluminium and steel structural members. FRP won't rot, rust or corrode, is not affected by termites and is easily hand lifted to site and installed with standard carpentry tools.